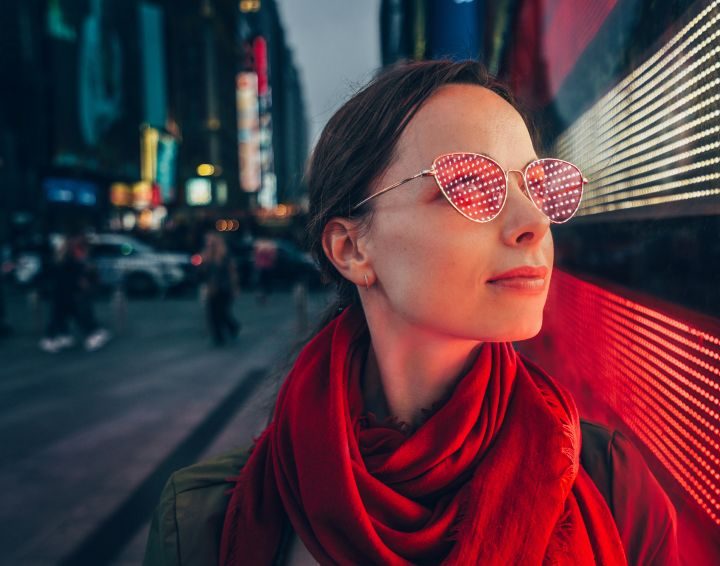 We Make Quality Glasses For Everyone.
John Lewis Opticians is not just another opticians which sells spectacles and sunglasses. Our optical team is here for a professional service specifically for your needs. We have designer frames which would be chosen specially for your face.
We have been serving the optical needs since 1987 and we are confident that we not only provide the best spectacle wear but also fulfil all the optical needs of our Patients.
We are proud to work in partnership with the NHS to offer you the highest quality eye care services. Our team of experienced and qualified professionals is dedicated to providing you with personalized and comprehensive care, using the latest technology and techniques. You can trust us to deliver exceptional service and attention to your eye health needs
Good eyecare starts with you and finishes with us. Book an appointment with us with one of our friendly Optical team member and your eyes would be examined with care by our Ophthalmologist.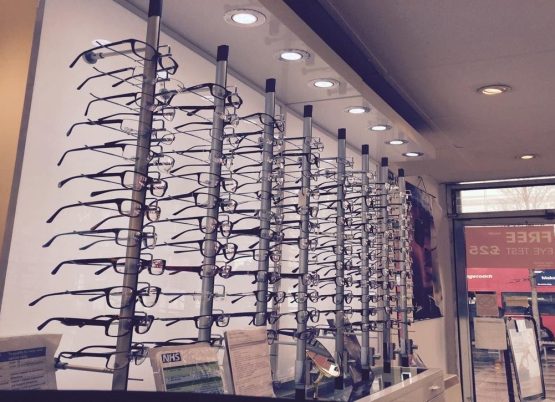 Our mission is to provide the highest quality eye care and vision solutions to our patients, utilizing the latest technology and techniques in the field. We strive to deliver personalized service and attention to each patient, ensuring their satisfaction and well-being. Our goal is to become the trusted partner for all of our patients' eye care needs, from routine exams to necessary treatments, and to make a positive impact on the community we serve